Choose Your Appropriate Career Level Below to Reveal Pricing.
As no two resumes should be the same, no two clients should be treated the same.
Below you will find a list of four different levels, all of which vary upon professional experience career aspirations. Which one best describes you and your position?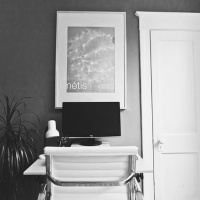 For students or those
just getting started
NEXT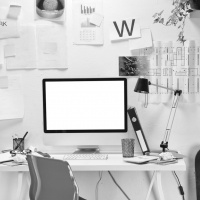 For those looking to
climb the career ladder
NEXT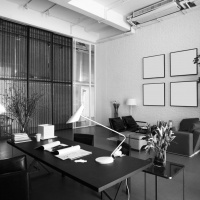 Level 3:
Senior Management
For those with the
experience to lead
NEXT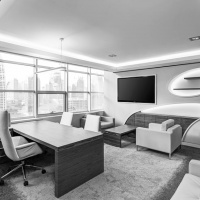 For those ready and
destined for the top
NEXT
Have More Questions?
If you unsure about where you rank or which level is right for you, simply call us at 614-570-3442 and we'll gladly help clarify and place you in the perfect position.